glass repair Truckee Services
Summit Glass, a family-owned and operated company, offers superior glass repair and installation services to the Truckee, CA community, as well as the surrounding area. Specializing in repairing, installing, and selling auto glass. We carry Pilkington, PPG as well as OEM glass. When you need services that you can count on, call us.
Windshield Replacement
A cracked or chipped windshield isn't just a nuisance, it's a safety hazard. If your vehicle's windshield has been damaged, it's time to call Summit Glass for replacement. Don't let windshield damage threaten the safety of your family. Here at Summit Glass, we have the skills and experience necessary to determine your windshield replacement and repair needs.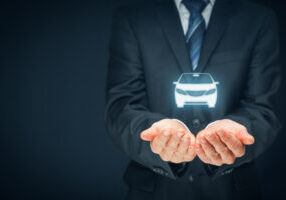 Insurance Claims
We work with all major insurance carriers, handling the insurance filing for you. It is advisable to contact your local agent to verify coverage before having your windshield repaired or replaced.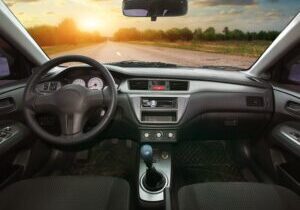 Mobile Service
We offer Mobile Only Services. Whether you are at work, at school, on a jobsite or at your kids sporting event. We come to you so that you have a Stress-Free experience.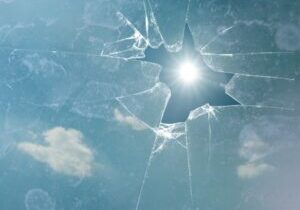 Free Chip Repair
We offer a Free Chip Repair within the first 6 months of your new Windshield Replacement.
Full Vehicle Glass Replacement
Back Glass, Sunroof, Door Glass, Vents, Quarter Glass, and more.....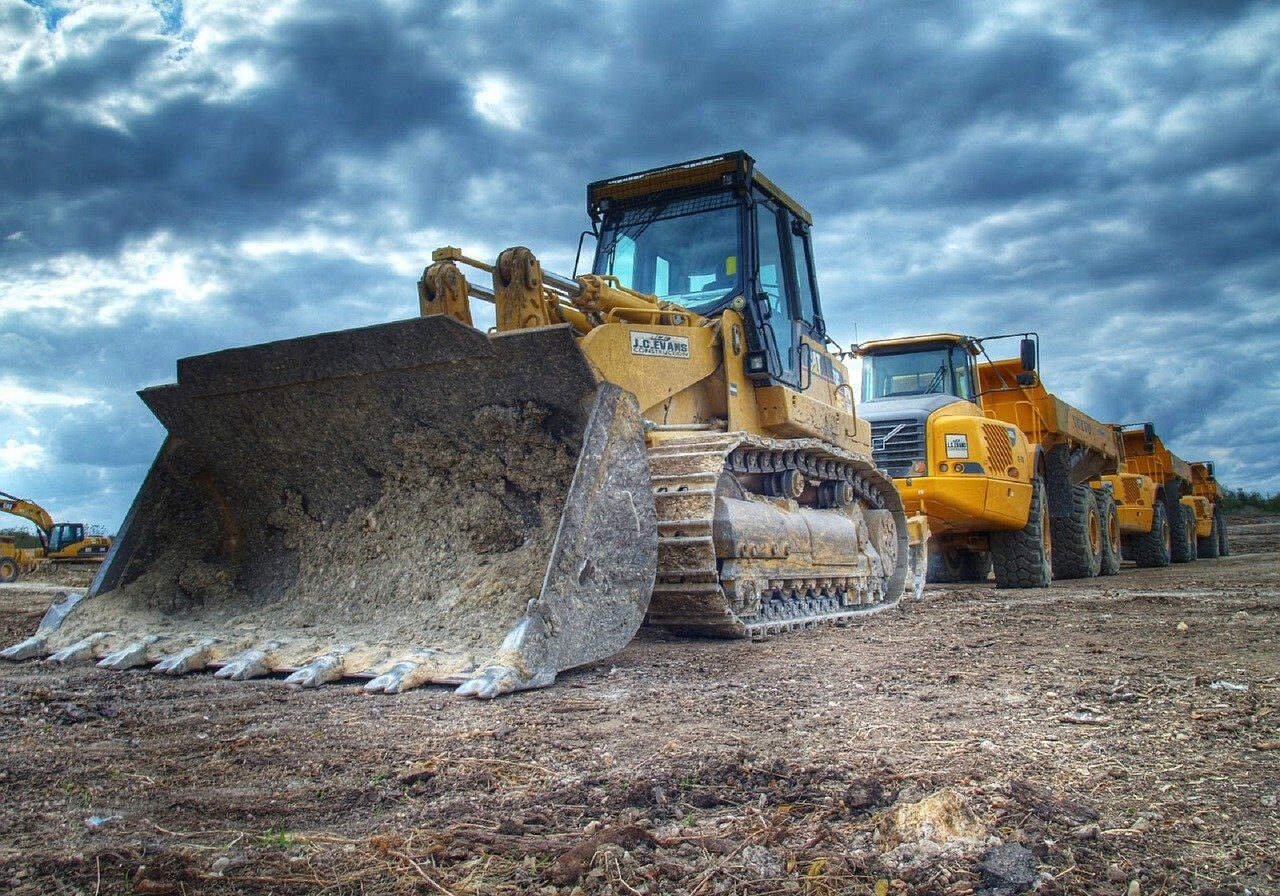 Heavy Equipment
We replace all types of glass on loaders, backhoes, tractors just to name a few. Ask us about our CUSTOM CUT Service.
We replace and repair all types of tractor-trailer glass from the front windshield to the door windows. Trust the experts for all your heavy hauling glass repair and replacement needs.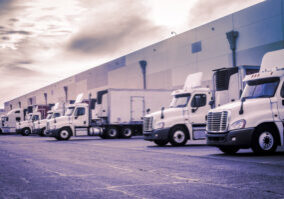 Fleet Vehicles
We Replace and Repair all commercial fleet glass. Whether it's cars, trucks, vans, or heavy equipment vehicles, Summit Glass knows how important safe, dependable transportation is to a company's profits and bottom line.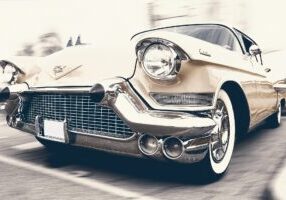 Classic Cars
Finding the right auto glass for older makes and models can be challenging. Cost varies widely depending on the type of car, age, and availability. For less common, more unique, or custom classic cars, you'll need Summit Glass, we offer trustworthy classic car repairs.
As of now, auto repair is considered an essential service in the wake of the COVID-19 Coronavirus pandemic. Summit Glass is open and we are doing our part to slow the spread of COVID-19.
Our plan is to remain open during the pandemic in compliance with regulations dictated by both local and federal mandates.
The safety of our employees and our customers is our utmost concern and priority. We remain fully committed to being your source for all automotive replacement glass with quality you can see.
We are even more committed to providing that service in the safest way possible for everyone involved during this difficult time.
In addition, for the protection of our customers and our employees, we've followed the guidance of the W.H.O. and the I.C.C. and their directions to business owners.