auto glass repair near me
Summit Glass Company
Summit Glass is a locally owned family business based out of Reno, NV with over 30 years of experience in Auto Glass Repair and  Windshield Replacement.
As a customer, you never have to worry or stress about how you'll get your auto glass repair done.
In Addition, Summit Glass goes straight to your location for an added convenience, so you can get back on the road with no issues.
Furthermore, our goal is to build a relationship spanning the life of your car.
auto glass repair near me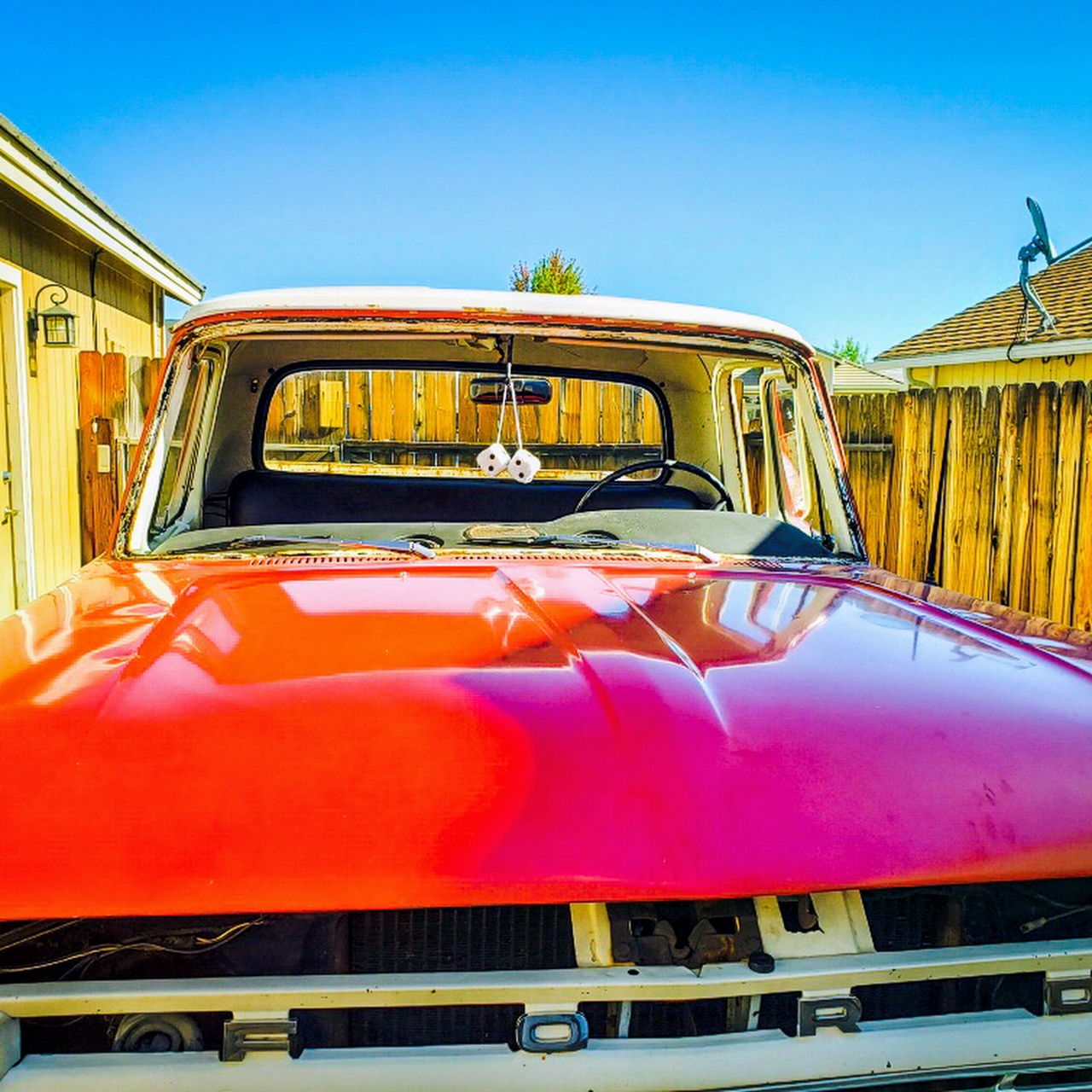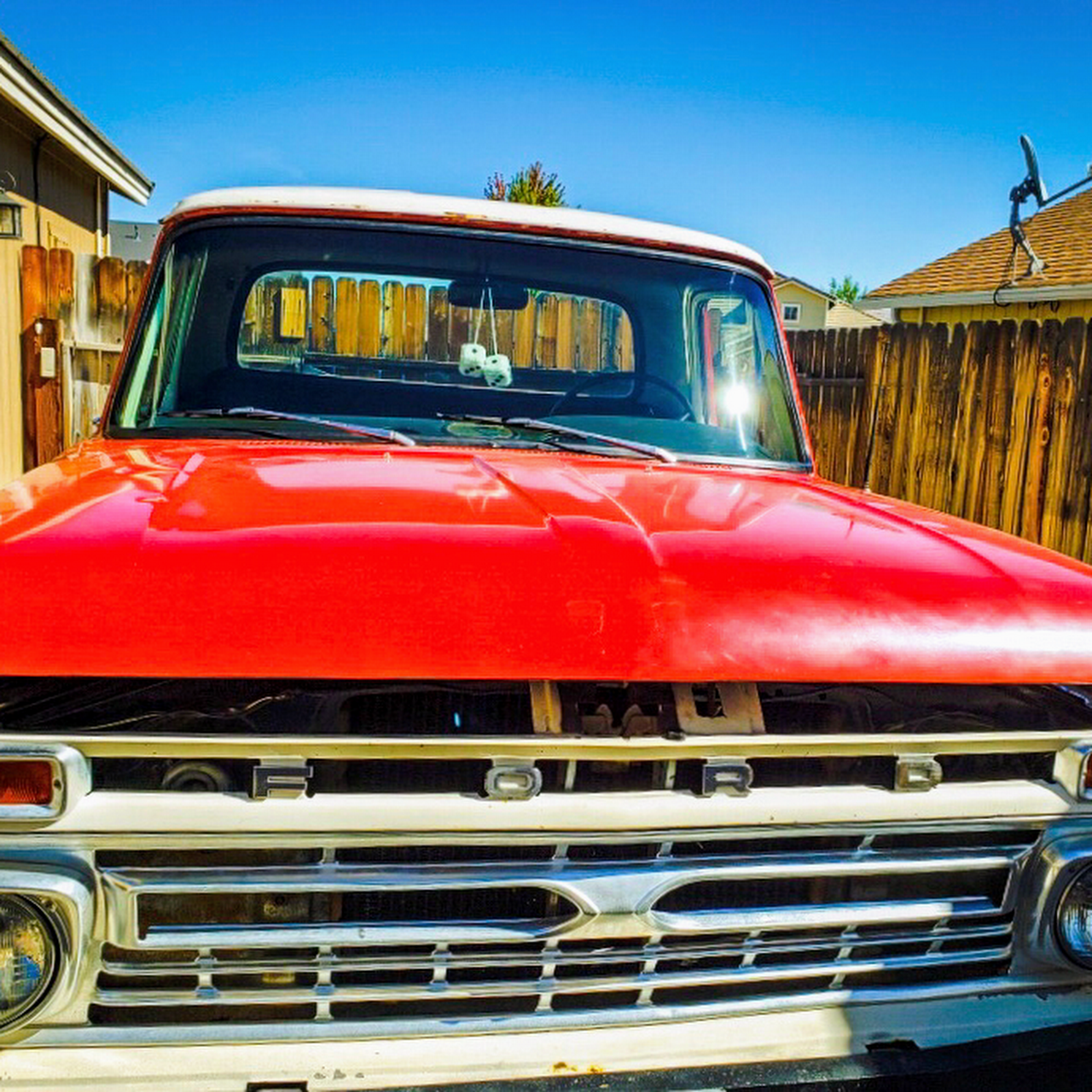 As of now, auto repair is considered an essential service in the wake of the COVID-19 Coronavirus pandemic. Summit Glass is open and we are doing our part to slow the spread of COVID-19.
Our plan is to remain open during the pandemic in compliance with regulations dictated by both local and federal mandates.
The safety of our employees and our customers is our utmost concern and priority. We remain fully committed to being your source for all automotive replacement glass with quality you can see.
We are even more committed to providing that service in the safest way possible for everyone involved during this difficult time.
In addition, for the protection of our customers and our employees, we've followed the guidance of the W.H.O. and the I.C.C. and their directions to business owners.